FWM have today launched their programme of fundraising activities for the next 12 months, in aid of Mind - the mental health charity.
Kicking off with a dress down day and a bake sale (because who doesn't love cake on a Friday?!), there will be plenty more things to come over the next year, as we aim to reach our target of £1,500.00.
"The response has been amazing!" commented Ruth Richards, our Operations Team Leader, who is heading the fundraising drive, "we have had such a spread of food and everyone is joining in".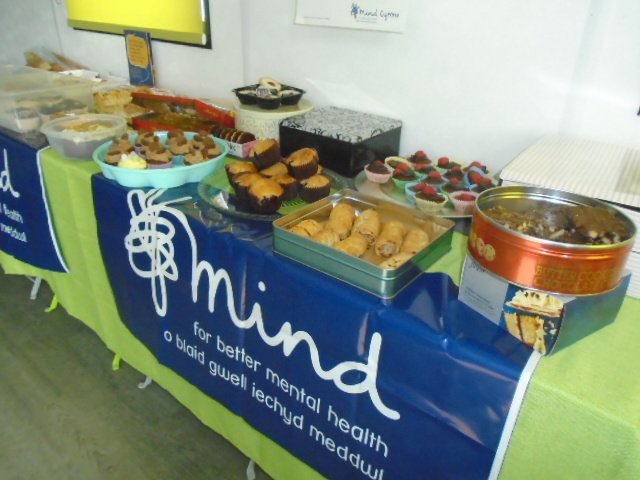 Mind provide help and support to empower anyone who is experiencing a mental health problem. They also campaign to improve services, raise awareness and promote understanding.
With one in four of us experiencing a mental health problem each year. At FWM, alongside raising funds for Mind, we are making sure we are raising awareness of Mind's work and also their support routes - so that if any member of our Forward Waste family is suffering, they know where they can turn to get help.
If you would like to help us in our fundraising efforts, you can click on the image below (which from today, you will also see each time you receive an email from us) and it will take you to our JustGiving page.