Exceptional people delivering exceptional and quantifiable benefits with an unrivalled expertise working with manufacturers in a wide variety of sectors and we have the scale and reach to deliver significant change smoothly and without disruption.  Working with us puts at your disposal the entire range of Forward's practical experience across a broad range of waste management and environmental services.
Reducing waste in every way
STAGE ONE - Waste Management Review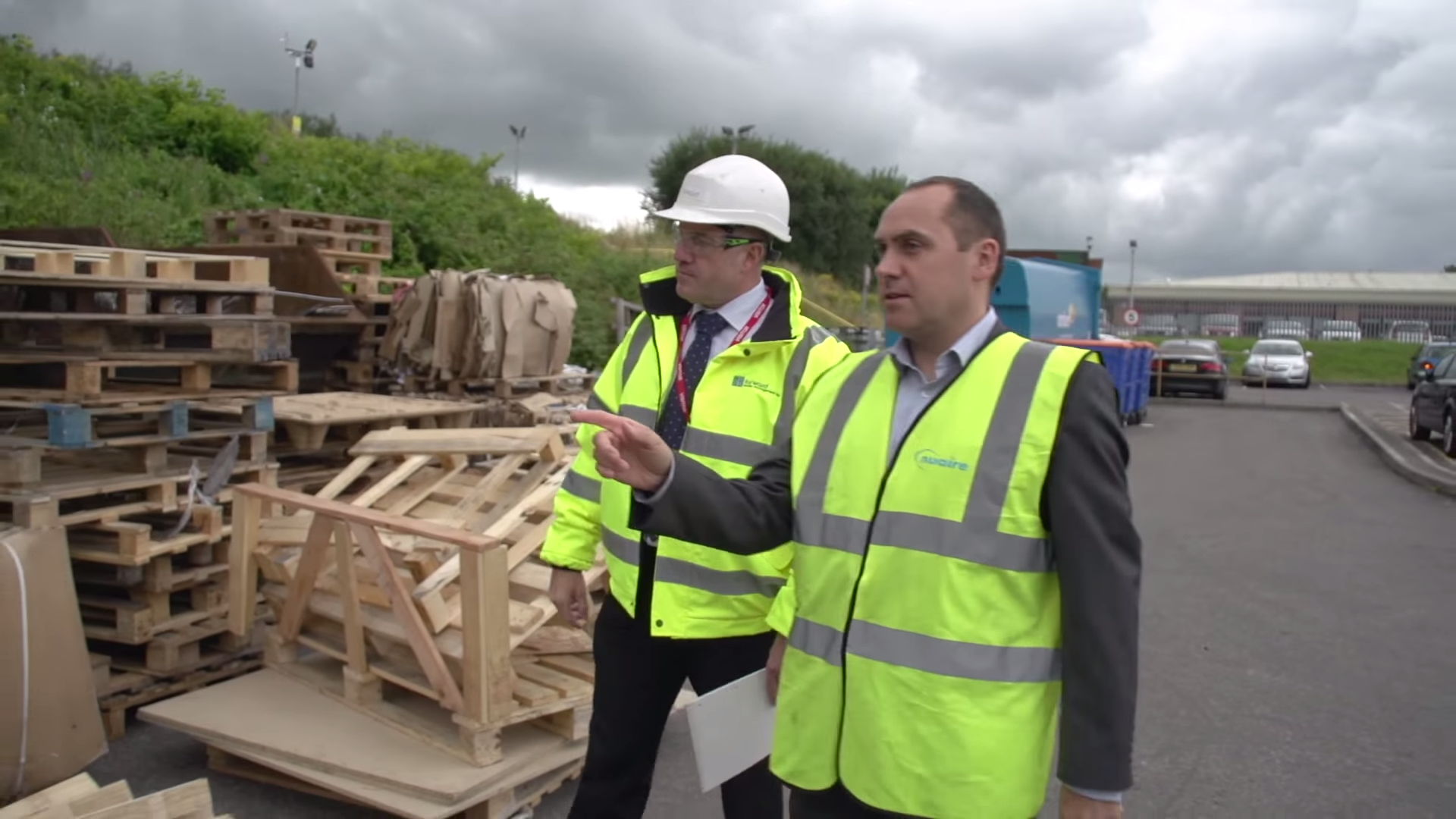 For us, every customer is different. We believe individual waste management service design at the outset of every working partnership is essential. We make time to understand our clients manufacturing processes and care about their business. By understanding this we are able to help them eliminate waste at the point of production whenever possible, then managing all other resultant waste streams by applying best practices and application of the recognised waste hierarchy to reduce the impact of waste and to enable reuse and recycling. We are flexible, open and act with the utmost integrity. Above all, we deliver what we say we will.
Our waste management proposals are driven by our clear understanding of the needs and objectives of the waste producer.  Forward's Industrial Waste Analysts work alongside our Operations team to bring an additional perspective to the process. Often this means taking a 'horizontal' view across the range of services used and breaking with the more traditional, siloed conventions in order to understand and improve waste processes.
The waste management review offers particular business advantages, it; 
Delivers new ideas
Many of the more traditional  waste companies use simple container collections in their approach to service delivery focusing on what currently exists.  Our Industrial Waste Analysts use creative techniques to help make intuitive leaps and engineer completely new waste management ideas.
Sets clear goals
By keeping the client in mind at all times both at review stage and then during contract roll out, we ensure that the new and improved service will surpass expectation.
Enables best practice
Our role is to support your business by establishing the most efficient waste management service.  This is why we invest significant time in conducting highly interactive waste workshops to drive out fresh thinking at review stage.  Our multi-specialist approach gives you all the benefits with no compromise.  Whether you choose one specialist service, all of them, or a combination, we provide trusted and proven expertise through one coherent solution.  Our focus on waste reduction and improved handling technology both supports our expertise in enhancing your environmental activities.
 STAGE TWO - Contract Roll Out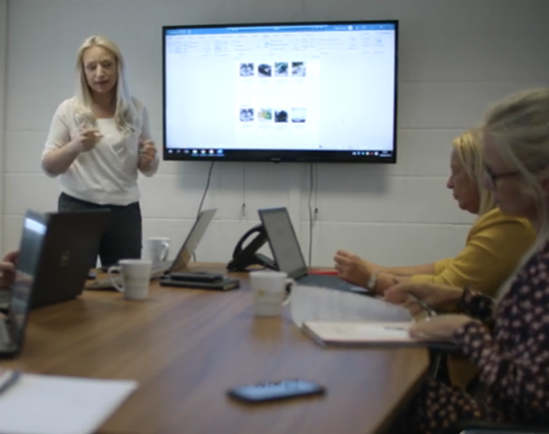 Following agreement, we produce a clearly defined contract roll out process shared by all appropriate parties. At this stage your dedicated Customer Account Manager will be introduced to you and will work with you to ensure that the contract transfer process is conducted seamlessly to ensure any disruption is minimised.
STAGE THREE - Service Delivery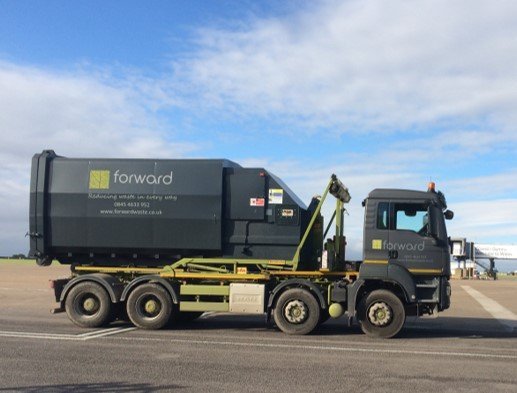 We work in long-term partnership with you to deliver waste management efficiency and environmental best practice. We constantly look for opportunities to reduce the impact of waste and work alongside our clients complimenting their strengths and establishing a workable waste partnership. 
STAGE FOUR - Continuous Improvement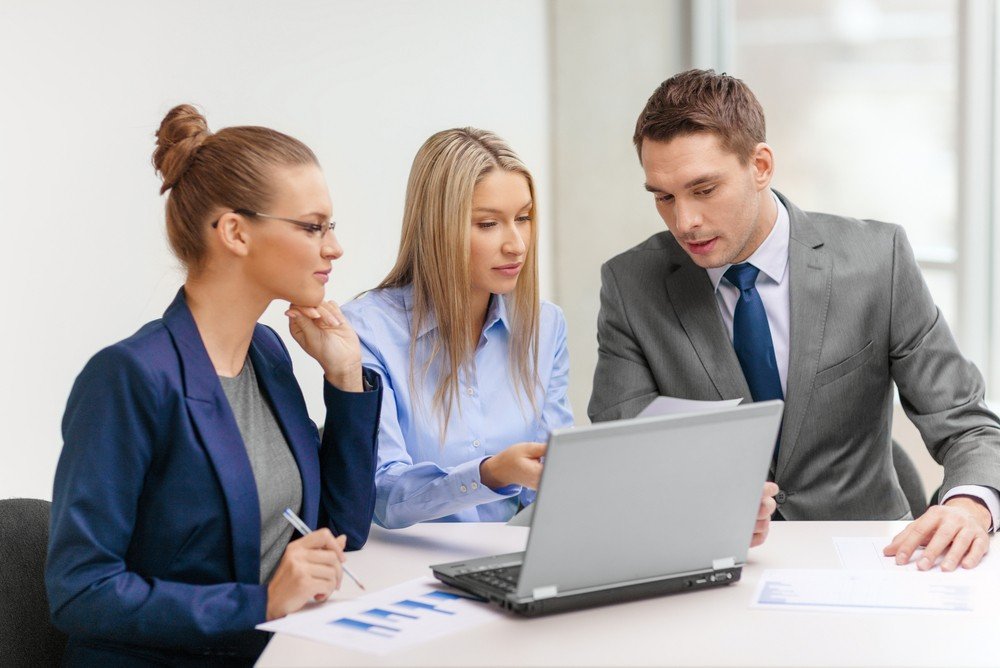 At Forward Waste Management we design, deploy, operate and improve waste services to help our customers align waste management within to their core business requirements. We're committed to helping our clients improve their operational efficiencies, control their costs and achieve visibility of the value our technologies and services create for their organisation. We are committed to developing long-term, strategic relationships with our clients and by building a thorough understanding of their business, we are able to provide leading-edge environmental solutions that meet their exact needs. Quality and security is assured through our ISO 9001, ISO 14001, CHAS and Safe Contractor accreditations.
All our innovative outsourcing services are designed, deployed and operated with the aim of improving the cost performance of our customers' waste management activities. Our operations team deliver a tailored approach, site specific  to all client engagements, based on industry best practice and years of experience, which ensures we are able to offer progressive waste improvement solutions as our clients requirements change. This interface is managed by dedicated Customer Account Managers, each dedicated to a specific portfolio of clients to ensure regular interaction.