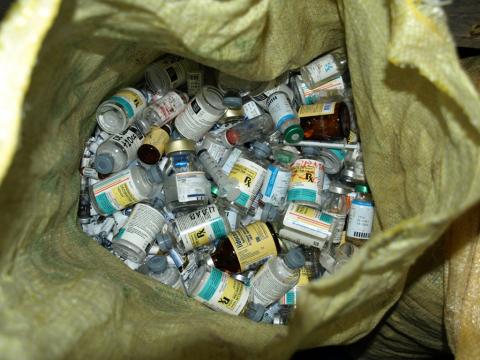 We understand the specialist requirements that apply to the safe and compliant collection and disposal of pharmaceutical wastes. Through our audited national supply chain network of fully licensed waste carriers and treatment plants, we are able to ensure that all pharmaceutical wastes are dealt with responsibly and in accordance with all applicable regulations. Naturally, a full audit trail is present for all consignments.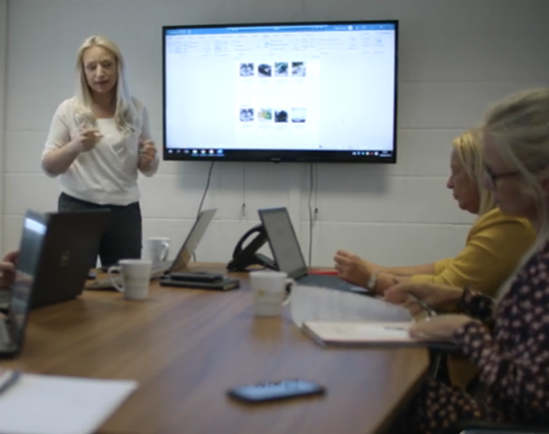 We employ a team of in-house Chartered Waste Managers, Dangerous Goods Safety Advisors and COTC holders  who ensure that all our services operate safely and in strict accordance with legislation and Best Practice Guidelines. Read our pharmaceutical case study here.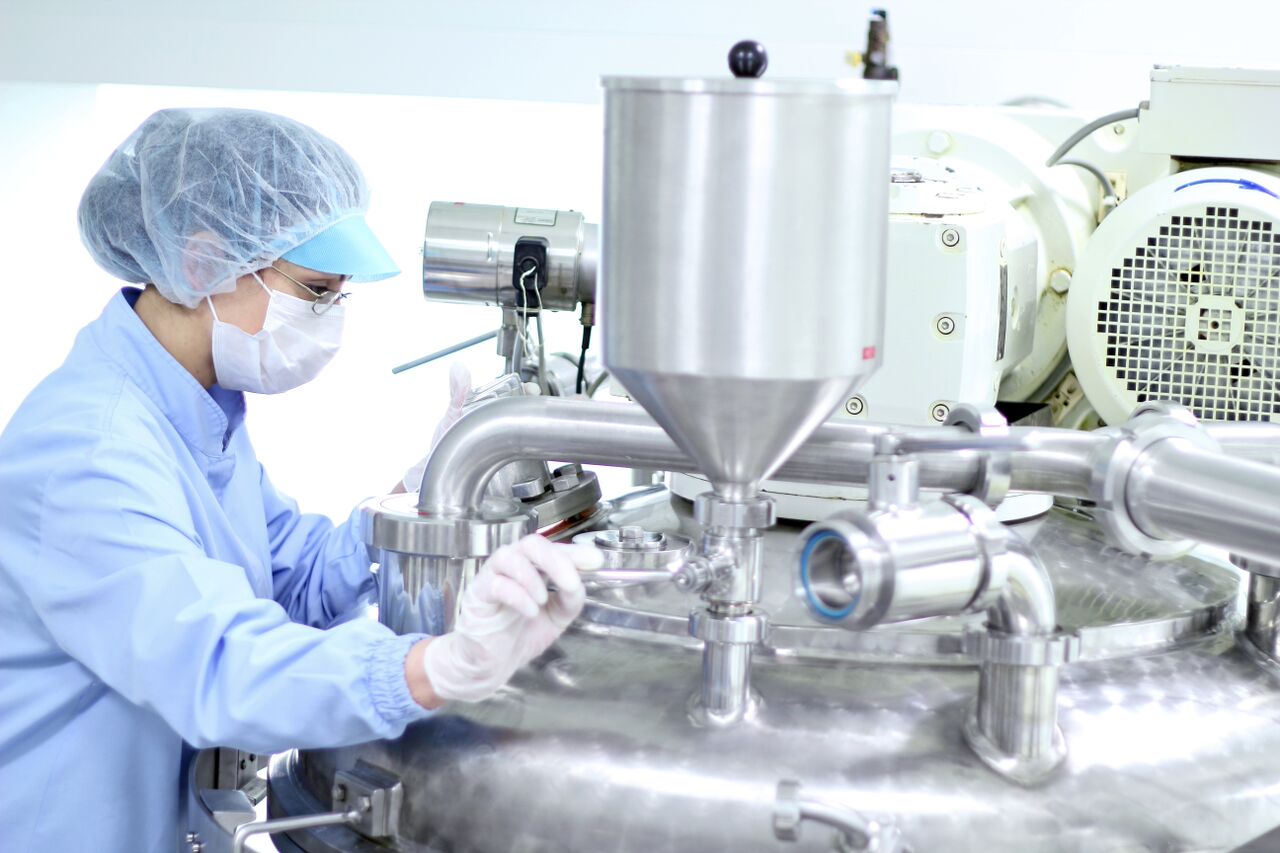 As your waste management partner, Forward Waste Management also provides complete support with waste awareness training, site audits and keeping you up to date with the latest legislation.


We provide the secure collection and disposal of:
Recalled and out of date counter stock
Controlled drugs
Cytotoxic and cytostatic waste
Other pharmaceutical wastes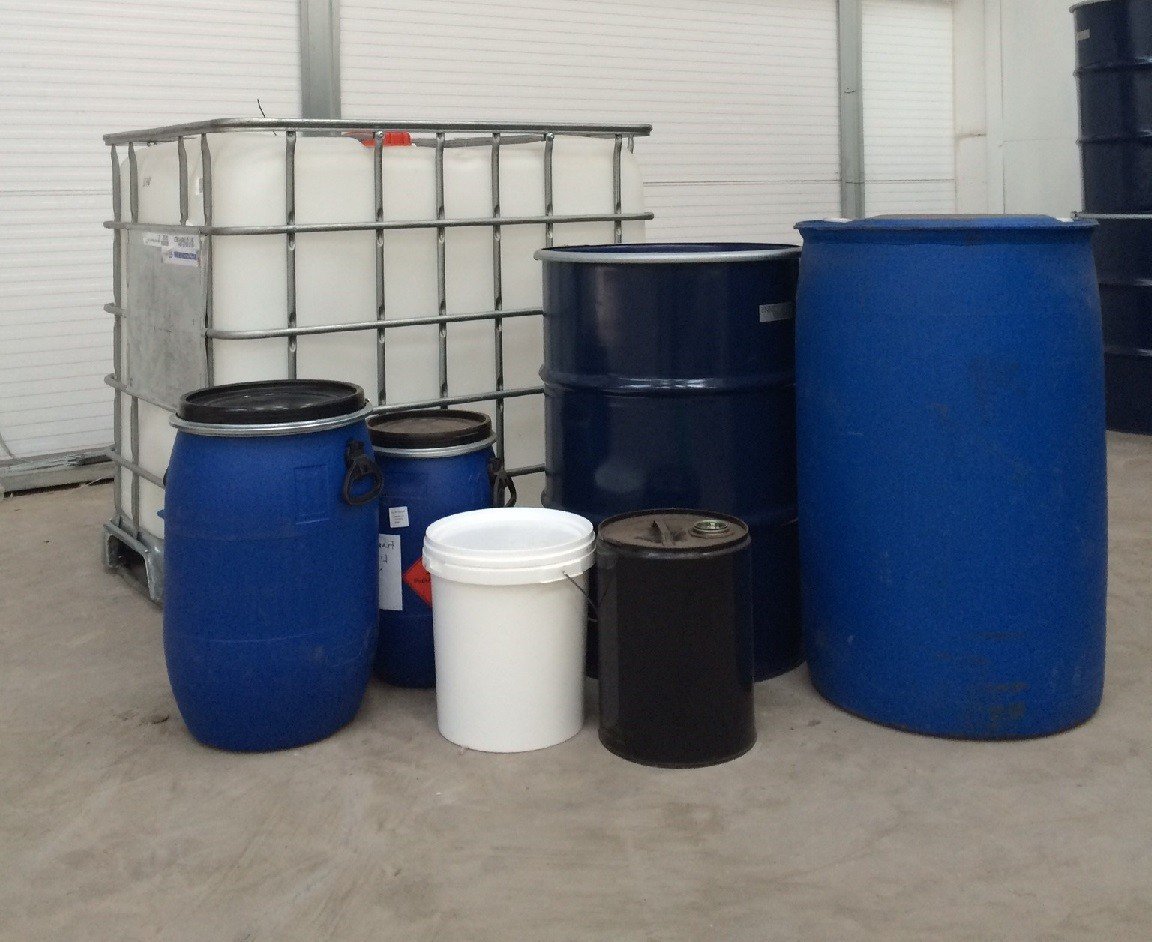 We hold extensive stocks of UN approved containers in a range of different types and sizes ready for immediate dispatch.