We provide a comprehensive service to the chemicals manufacturing industry for all waste streams, whether solid or liquid, hazardous or non-hazardous.
Solid wastes
Typical streams within our service portfolio to chemical manufacturers include:
Off spec production scrap
Filter cakes and non pumpable sludges
Contaminated packaging and PPE
Empty drums, IBC's and other containers
General non hazardous
Liquid wastes
Forward Waste Management provide both bulk tanker and drummed packaged waste collections.
Bulk tanker service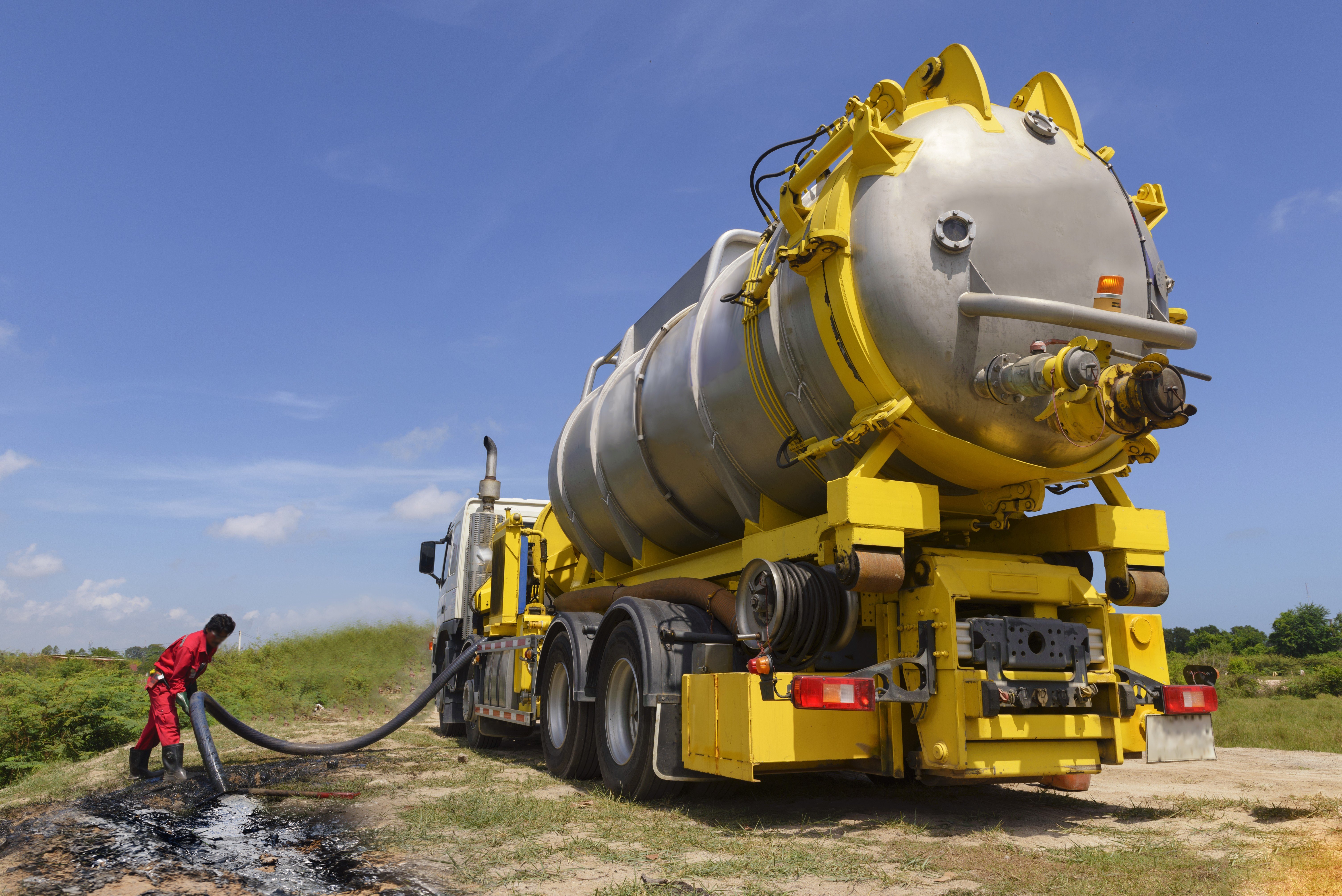 We can transport all forms of hazardous waste, from sludges to solvents or acids, using a range of tanker capacities from 2000 to 5000 gallon capacity rigid and articulated tankers, including mild steel, acid resistant, stainless steel and spark arrested solvent vehicles that feature the latest self-loading vacuum technology.
Drummed waste service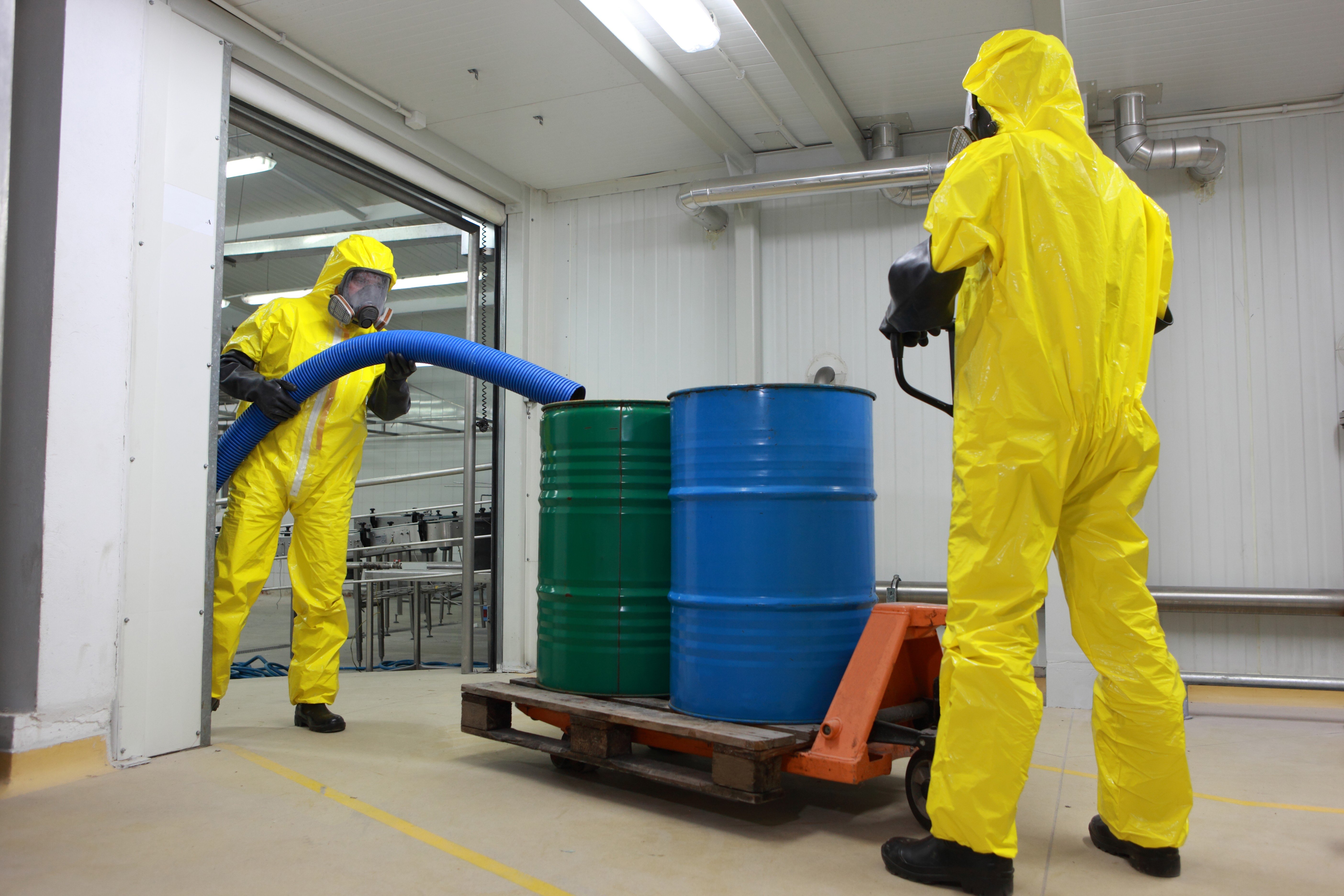 Our in-house team of qualified DGSA's and chemists are on hand to sample and inventory your waste, ensuring you comply with waste identification legislation, before recommending the right recovery, recycling or treatment route, delivered through our fully audited supply chain partnerships of fleet and treatment site operations, strategically located throughout the UK to offer comprehensive national coverage. Our services range from one-off removal of laboratory materials to regular consignments of 205 litre drums and 1000 litre intermediate bulk containers.
Waste safe service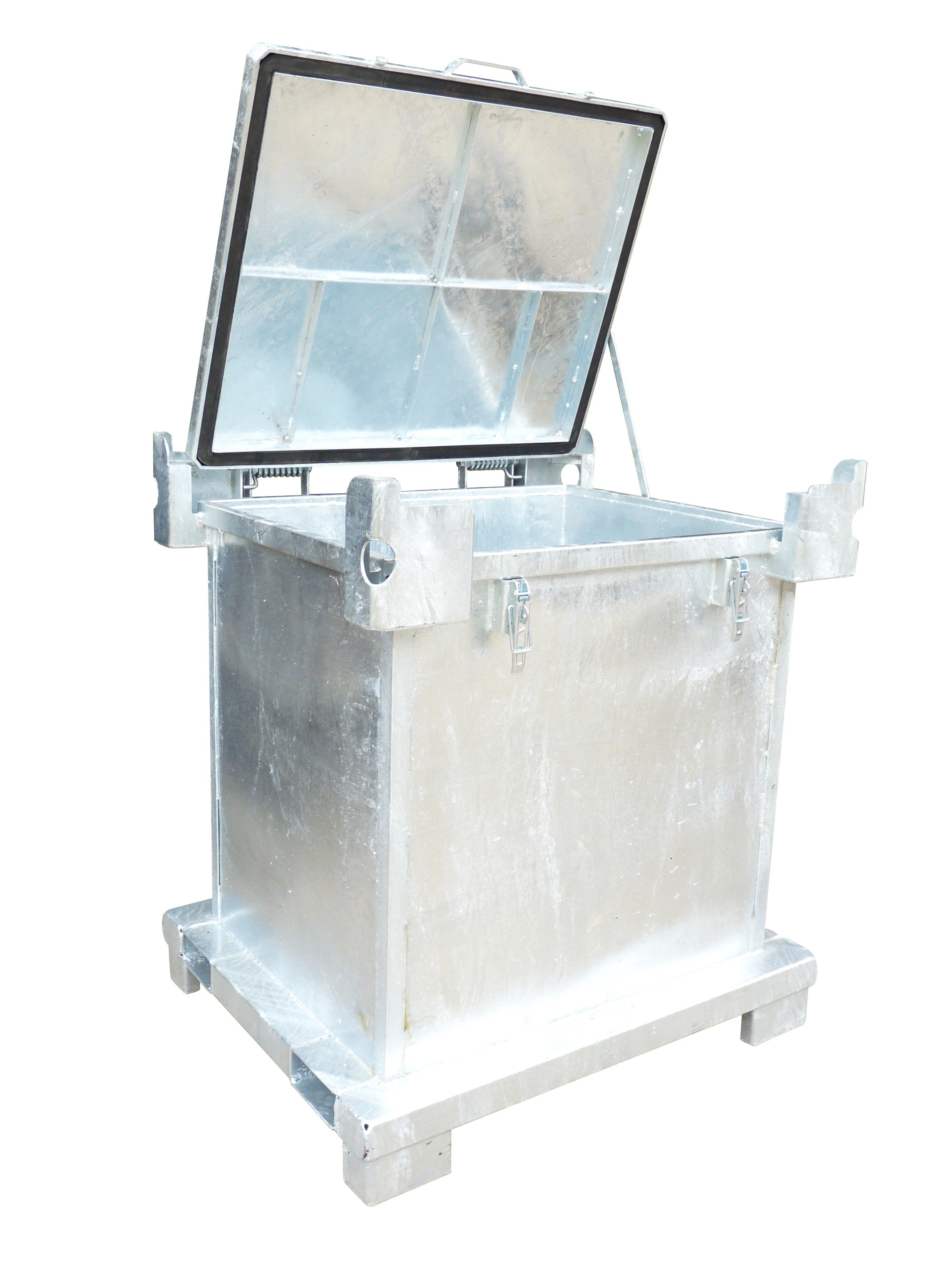 We provide a convenient Waste safe service for hazardous waste materials that provides a fully complaint and cost effective waste management service for suitable materials, including:
Aerosols
Empty tins and containers
Spent filters
Contaminated oily rags, wipes and PPE