Forward Waste Management deliver complete waste management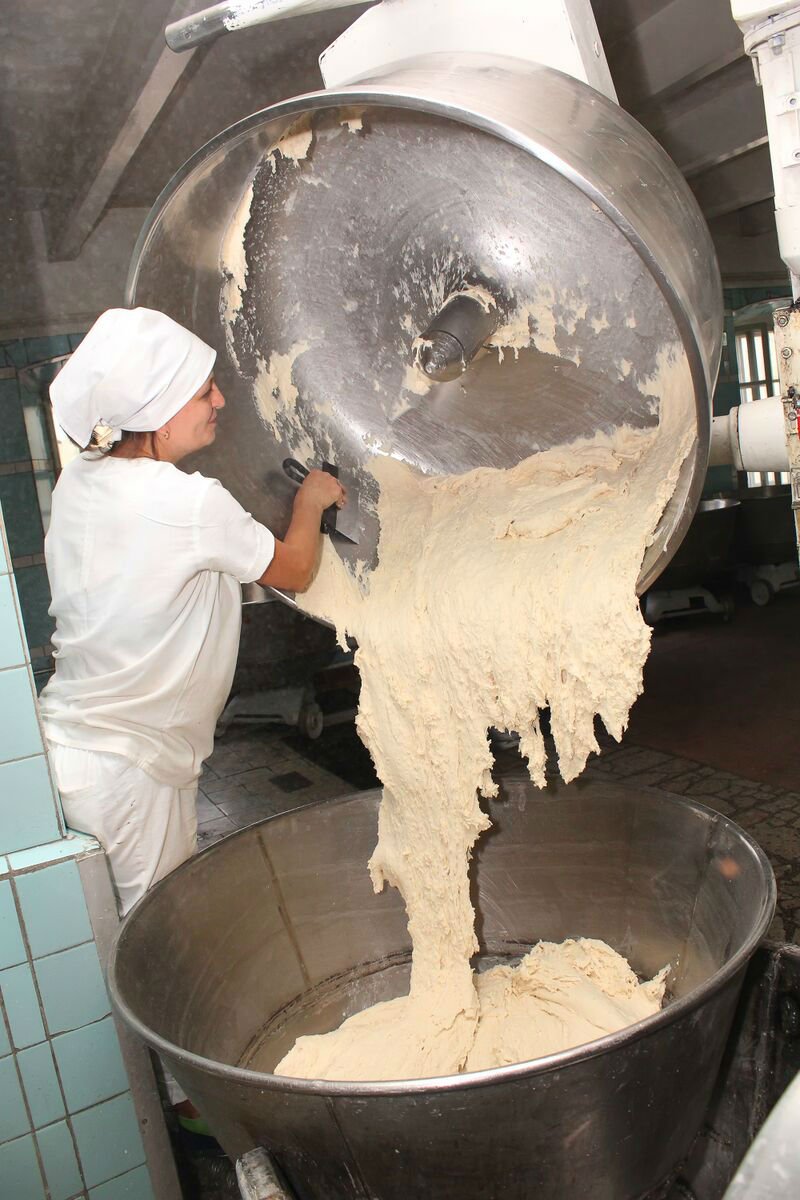 services to the Food and Drink manufacturing sector in a variety of ways, including: 
 Production waste recycling 
We arrange collection of non ABP food waste materials for conversion at independent specialist recycling plants into secondary feeds for agricultural use.
 Anaerobic digestion and bio-energy 
We provide a flexible range of services to ensure that all food wastes can be diverted from landfill and minimise waste transportation impact through out UK wide network relationship with licensed Anaerobic Digestion plants as the main method of conversion we use to turn food waste materials into renewable energy. 
We offer a wide range of recovery and containment options, from compaction systems and bulk containers through to wheelie bin collection services to suit each individual application.  
Packaging waste recovery and recycling
Cardboard and plastic film – either in loose, compacted or baled form
Metal drums and tins
Buckets, pails & kegs
IBC's
Waste water management
Process analysis and inspection
Interceptor supply and maintenance
Fat and grease trap jetting & cleaning
Waste water collection and recycling
Secure destruction
We provide fully certified destruction and recycling of production scrap and out of date returns to ensure compliance and commercial sensitivity are protected.