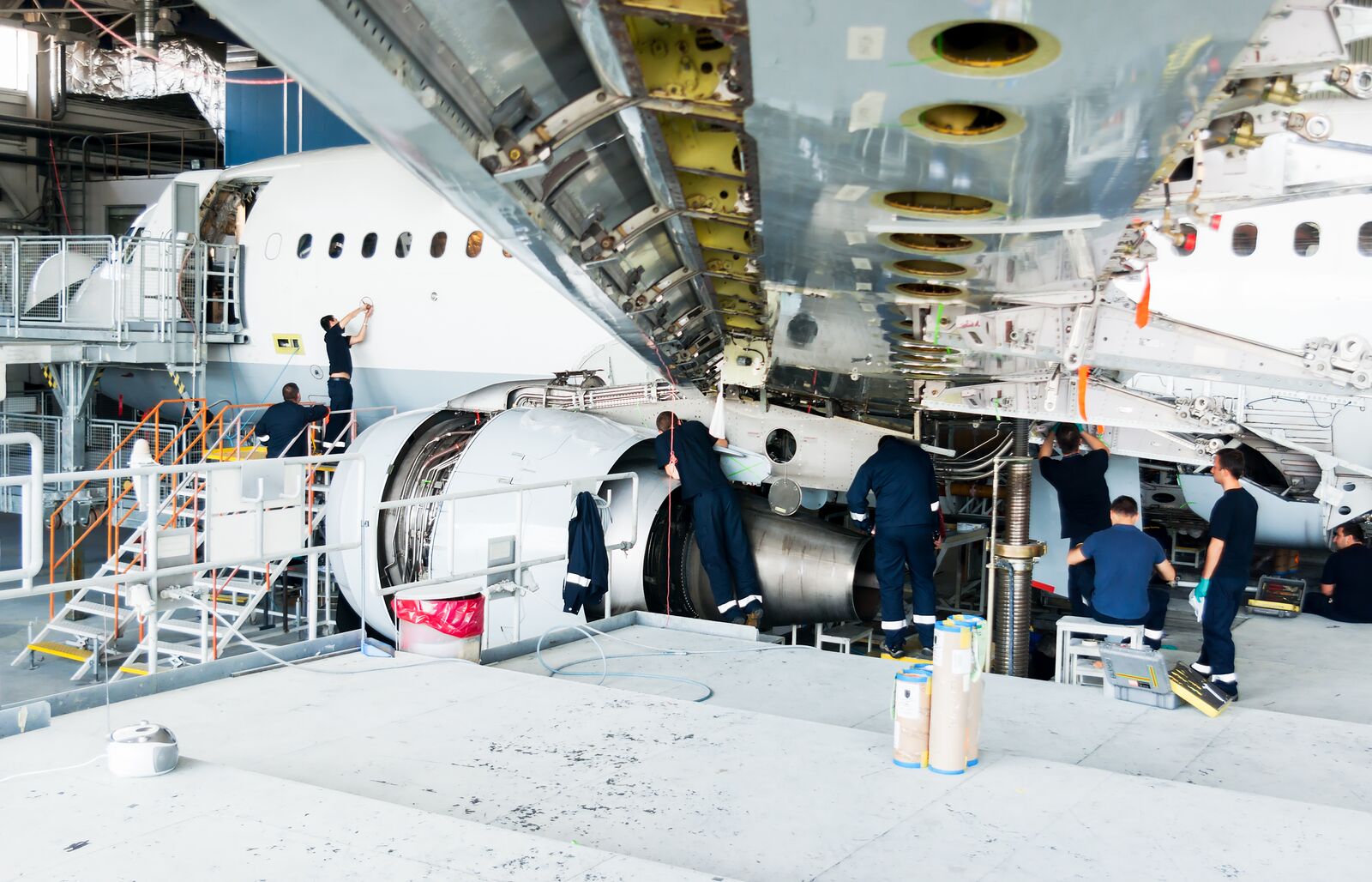 Forward Waste Management are the preferred total waste partner to a portfolio of leading operators within the aerospace manufacturing industry, at both OEM and Tier 1 and Tier 2 levels.
We provide a broad range of services including:
Dry waste management and recycling
Ferrous & non-ferrous scrap management, including certified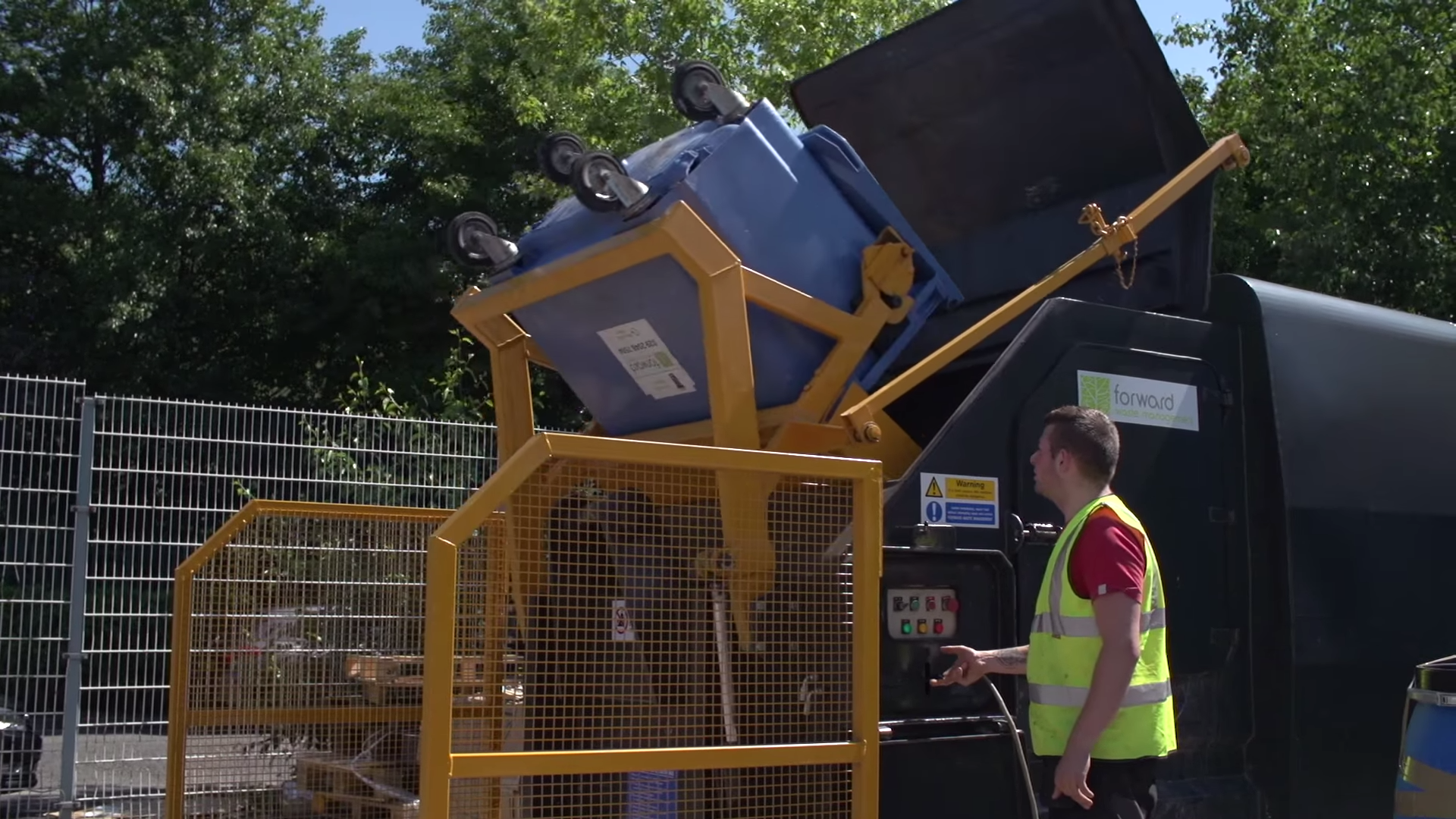 destruction of rejected parts
General waste collection, recovery and recycling
Cardboard & plastic film recycling
Timber pallet and packing case recycling
Hazardous waste management
Aerospace facilities regularly generate hazardous waste.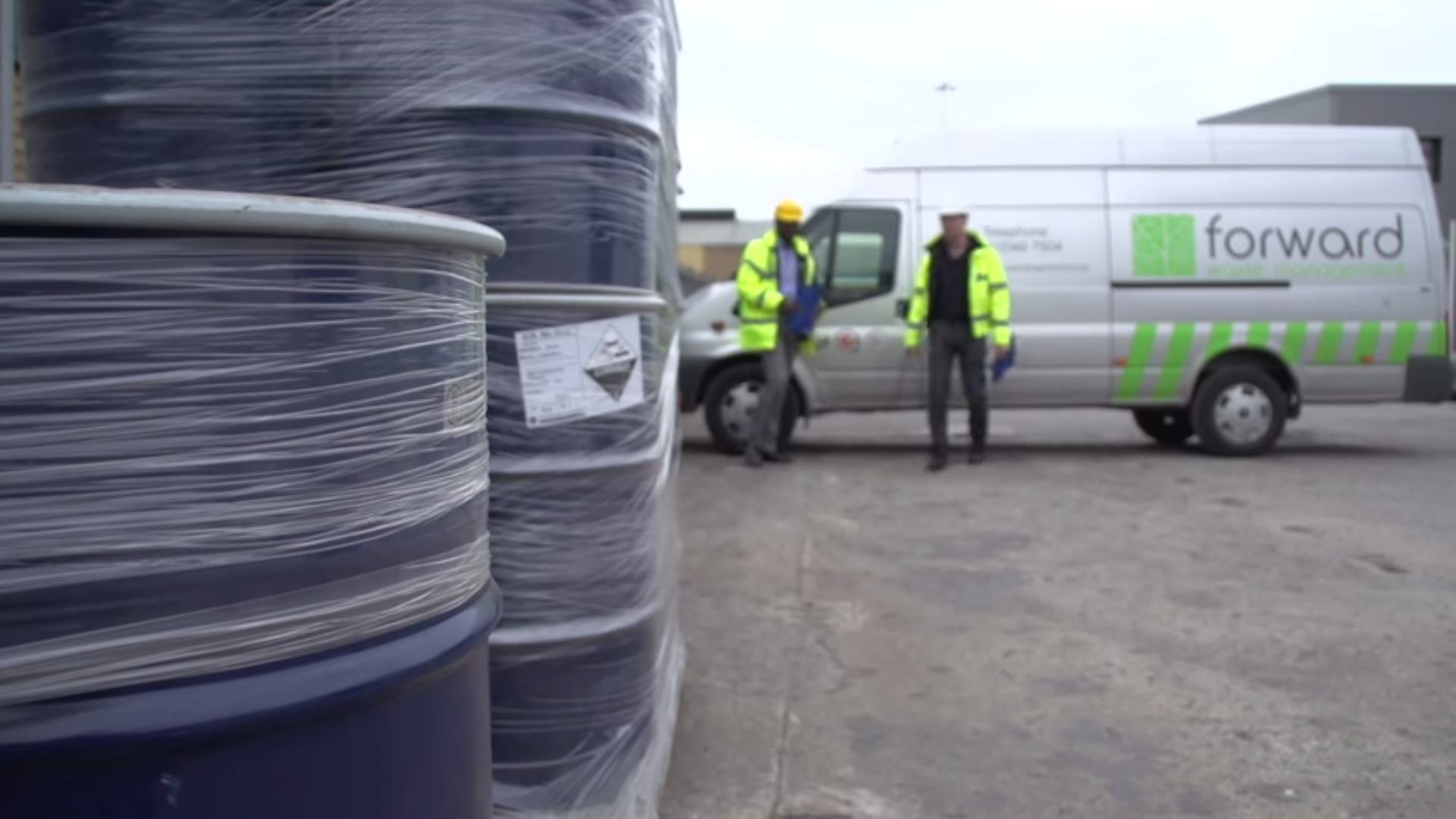 Manufacturing aircraft, aircraft engines and parts can produce waste paint and solvent, toxic sludges, and hazardous dusts. 
Our aerospace industry specific hazardous waste services are managed by fully qualified and experienced DGSA's to provide a partnership framework including:
Identification of hazardous wastes for items and substances that may be dangerous
Preparation, Transport and disposal of hazardous Waste
Planning for hazardous waste emergencies
Materials handling, spill control and remediation 
Pollution prevention advice on how to reduce waste
Tutorials and Training for site staff